We look back at our defining events of the year and the photos that captured them.
If you had asked people at the beginning of the year what cartoons of apes and the U.S. Constitution had in common, the result would have probably been a lot of blank stares. The answer is now clear: crypto.
Digital currencies have been around for a while, but 2021 was the year the wider crypto world made its mark. Its "memeification" and pop culture normalization happened at a pace that detractors found baffling and that true believers argued was still too slow. As it gained another raft of high-profile supporters, it also captured the attention of Wall Street as a force that could no longer be ignored—and of regulators.
Those in the know sometimes divide crypto into several different categories. There are the coins (of which Bitcoin remains the most known; it was even adopted amid controversy as legal tender in El Salvador) and the tokens (including the non-fungible ones—or NFTs—that have attracted the attention of celebrities and artists ranging from Martha Stewart to Paris Hilton).
Then there's the technology called the blockchain, which acts as a tamper-proof ledger for storing and retrieving digital files. That leaves the miners: techies overseeing giant "farms" of computer hardware that solve mathematical problems to generate coins.
Star quarterback Tom Brady signaled his debut as a Bitcoin believer by changing his Twitter avatar to a picture that included glowing, red eyes, a visual trait shared by another high-profile crypto fan, Senator Cynthia Loomis, a Wyoming Republican. In June, Brady and his wife, Gisele Bündchen, acquired a stake in FTX, a high-profile crypto firm founded by Sam Bankman-Fried.
Brady also co-founded a company called Autograph, which is a platform for digital sports collectibles. These include NFTs, which are representations of assets that live on the blockchain. Offerings include animated videos of gymnast Simone Biles vaulting through the air and digital representations of Tiger Woods's autograph. Some of the higher-priced ones also grant VIP access to real events.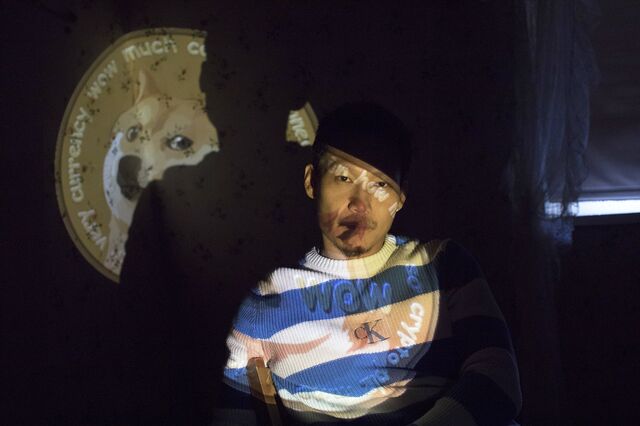 Perhaps the best-known NFTs take the form of pictures of apes. These simians, some of which are depicted smoking cigarettes or wearing Hawaiian shirts or leather jackets, have made multimillionaires of their creators, known collectively as the Bored Ape Yacht Club. Owning an NFT of one of these apes, which these days sell for a minimum of $200,000, signals that you belong to an exclusive internet society that counts Snoop Dogg and Jimmy Fallon among its members.
Apes aren't the only animal popular with the crypto set: In 2021, dogs were everywhere, too. The SHIB token launched last August as a joke, a riff on so-called Dogecoin—which itself started as a parody based on a popular meme featuring a Shiba Inu.
A single SHIB trades for about $0.000037, meaning you could buy a million of them for less than $50. These "dog coins" have attracted significant attention from retail investors, despite (or perhaps because of) their inherent volatility and tendency to swing wildly in price on the basis of cryptic tweets from Elon Musk.
The crossover between digital assets and the real world isn't limited to animals or athletes. Not even the U.S. Constitution is safe from digital disruption. Over the course of a week in November, a group of investors raised the equivalent of nearly $50 million to bid on a print of the Constitution that was up for auction at Sotheby's.
The crypto team lost the auction to billionaire hedge fund manager and Bitcoin skeptic Ken Griffin. Perhaps the lesson of 2021, then, is that while crypto talks, fiat still walks.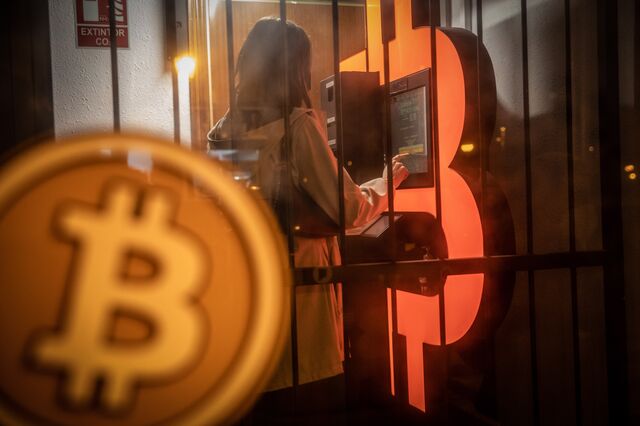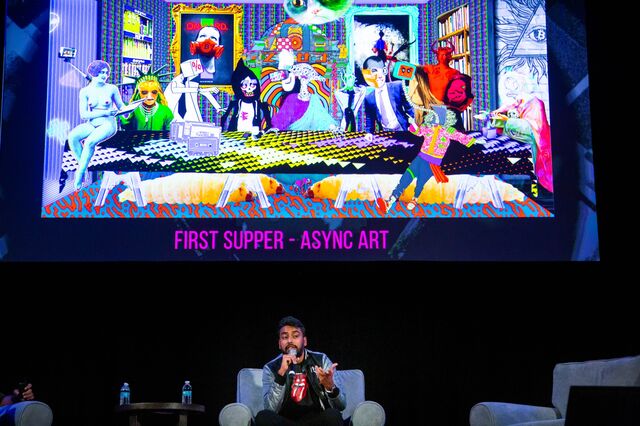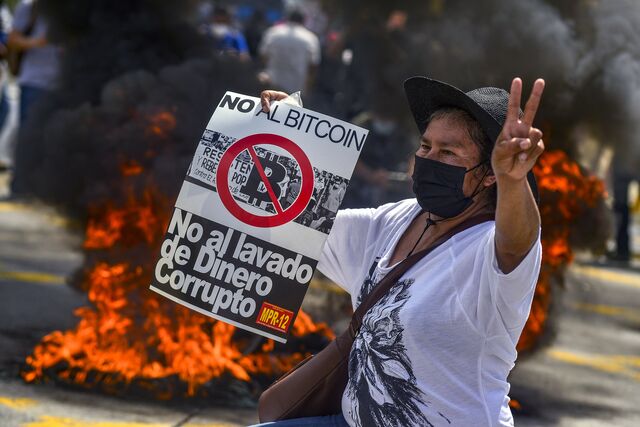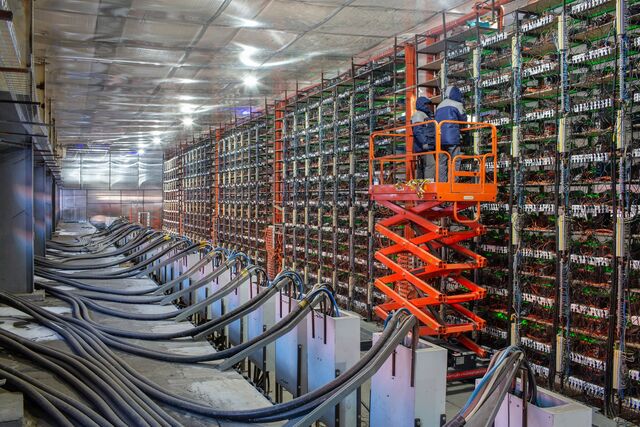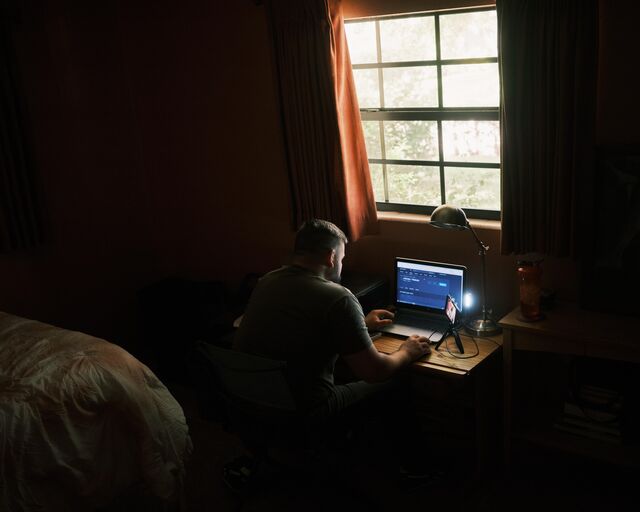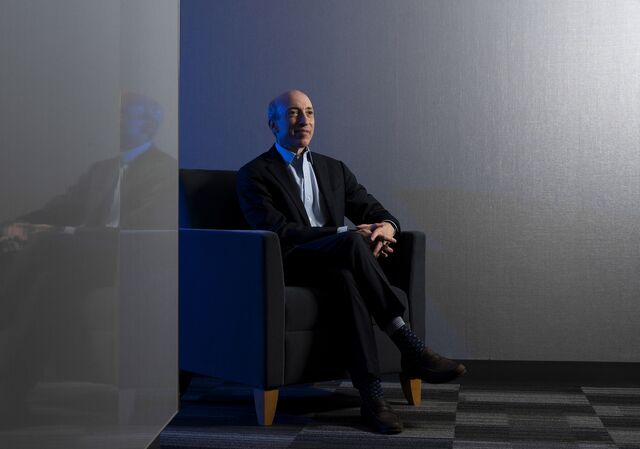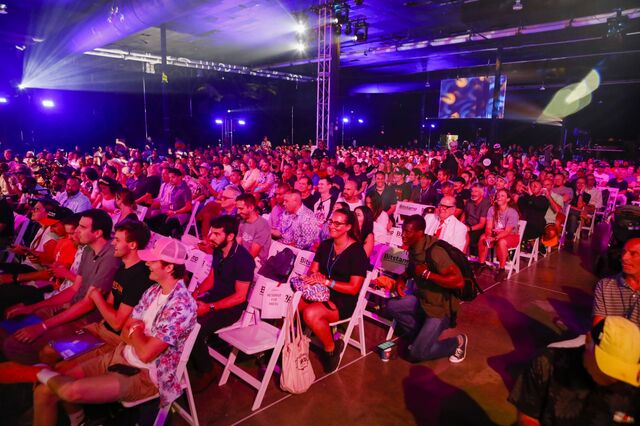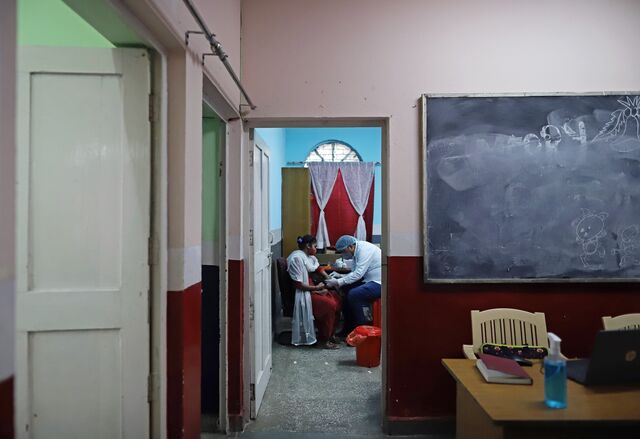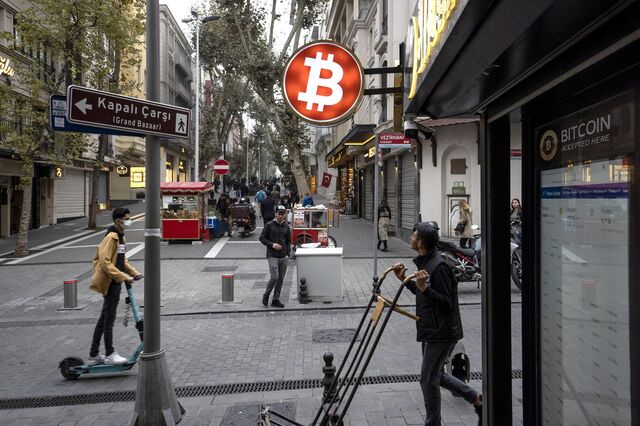 Read original story on Blommberg