A man who lost approximately £150,000 in a romance fraud scam says the experience has "ruined" him and he now receives support from a counsellor.
Tom, which is not his real name, was the victim of a cryptocurrency scam that started through a dating app.
He said: "Trust was built but in the blink of an eye, everything was gone. I was sick to my stomach."
Tom, who is in his 30s, was struggling with a break-up, when he found himself looking for companionship online.
Tom, from Weston-super-Mare, joined a dating app in 2020 where he started speaking to a woman named Jia who said she was in her late 20s and lived in Hong Kong.
He said: "She portrayed herself as a successful investor with inside knowledge. She spoke about the future, moving to the UK, and how we could build this wealthy lifestyle together.
"Issues were flagging up to me, but everything she was doing to build up trust with me was enough to keep me there."
'Insider knowledge'
After talking for two days, Jia asked Tom if he knew anything about cryptocurrency Bitcoin (BTC). Tom disclosed he had invested in it a few years ago but thought little of her mentioning it as it was, "secure and she was miles away".
Tom was directed to an online trading platform and was instructed by Jia to download the app to his phone.
He said he was suspicious but admitted to feeling lucky. He said: "I seemed to have met someone with insider information. Making money every single time isn't really possible unless you have inside knowledge."
Jia would encourage Tom to keep making investments telling him that he would miss out on profits if he did not invest quickly.
Eventually Tom had invested the remaining amount of his BTC, only for his investment to be wiped out.
Tom said: "My balance had been cleared, there was no money remaining. In the blink of eye, everything was gone. I was sick to my stomach."
After being reassured by Jia, he invested again in a state of desperation but again was wiped out. Jia then refused to help saying she had to fly to Australia to tend to her sick aunt.
Physically and mentally the impact of what happened to Tom significantly affected him.
He said: "I recognised I needed help straight away and went straight round to see my mum. If I didn't have that support, I wouldn't be here. I was going to do something that wouldn't leave me here anymore."
As well as support from family and friends, Tom sought advice from occupational health at work, who encouraged him to report what happened to police and Action Fraud.
Tom said: "To at least know that it was being looked at was a lot more than I expected".

What is romance fraud?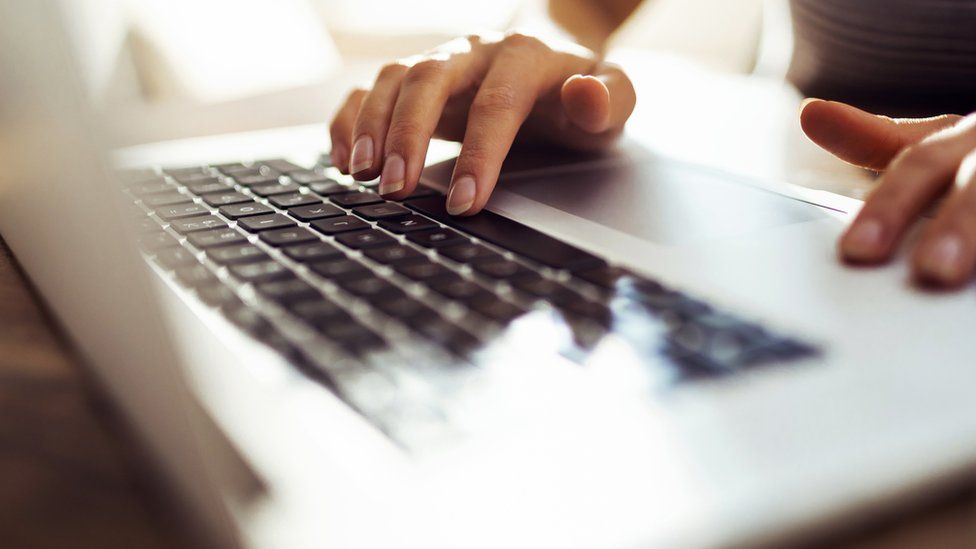 According to Action Fraud, romance or dating fraud is where criminals dupe people into sending them money by gaining their trust and convincing them they are in a genuine relationship.
In order to stay safe from such scams, it advises people to:
Be suspicious of any requests for money from someone they have never met in person, particularly if they have only recently met online
Speak to family or friends to get advice
Perform reverse image searches on profile pictures, as they may not be genuine. A reverse image search can find photos that have been taken from somewhere else
Anyone who believes they have been a victim of romance fraud, it said, should report it to their bank immediately and to Action Fraud.

Enquiries were carried out by Avon and Somerset's cyber team and he also spoke to the Cyber Helpline, the Crisis Team, Victim Support, Samaritans, and MIND.
Tom admitted it has also affected his confidence to look for new relationships: "I don't trust women. I feel like I can be manipulated by women now to my detriment. I've lost all my confidence. I've lost who I am."
Tom continues to receive support from a counsellor.
Read full story on BBC